Quinta Oasis Individual retreats
Are you feeling bored with your life or simply numb?
Nothing inspires you and you're feeling like your life revolves around your obligations.
Are you feeling like you're being pulled in a thousand directions none of which come from your own heart, simply following directions from others who tell you who and what you should be?
Do you feel like you're drifting through your days, without any real purpose?
Is life challenging you to make a BIG change? You know you need to change SOMETHING but you're not sure what that is let alone how to do it.
Have you forgotten what it feels like to be joyful, inspired and at peace with who you are?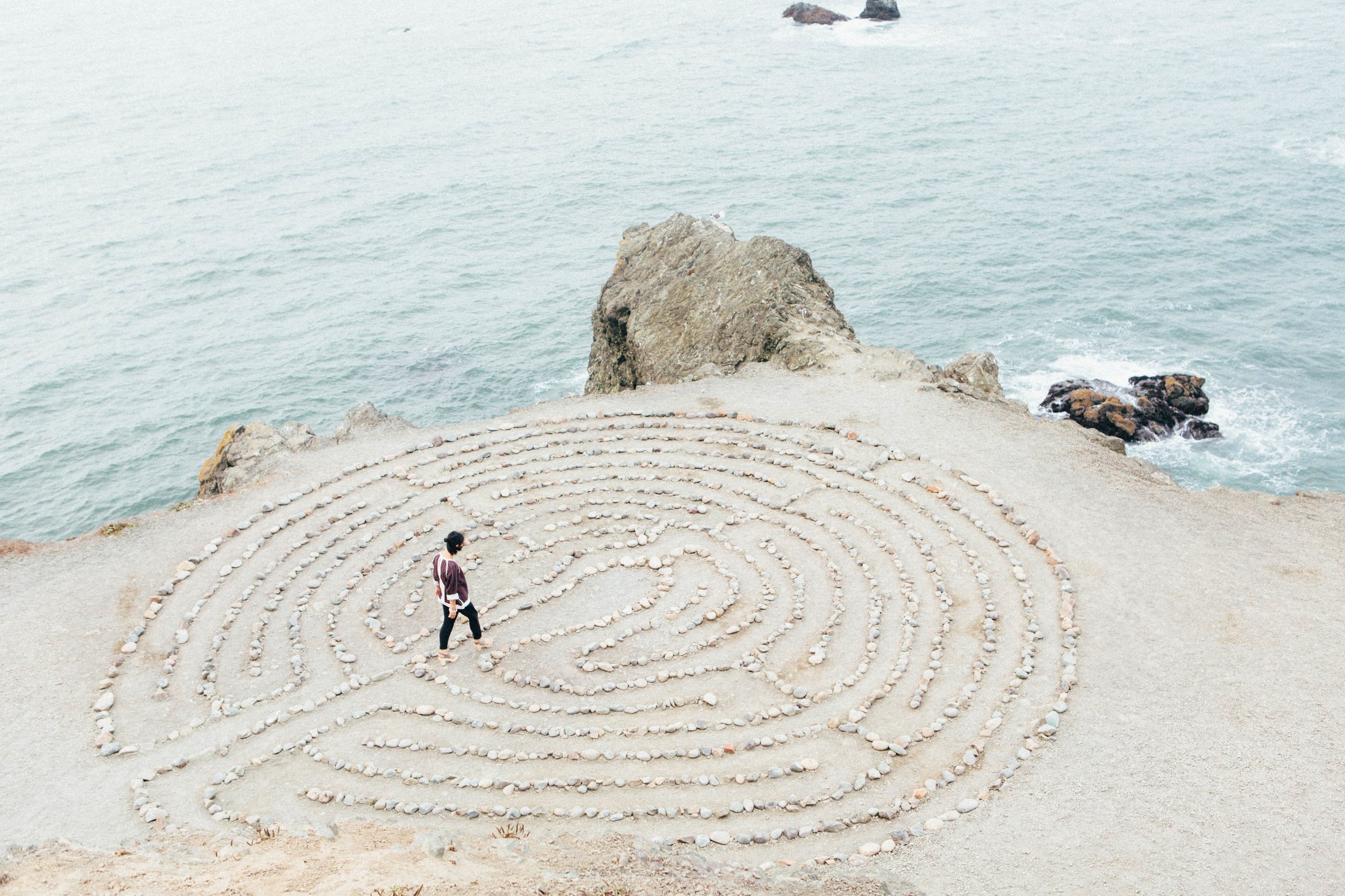 Oasis Individual Retreats are personal one to one immersive experiences that dive deep into the significant questions that lay unresolved for you. Based on the concept of "Convivencia" – roughly translated as being in community with – we create a customized program that includes guidance, community service, energy healing, activities in nature and exploration and activities of your choosing.
UNLIKE ANYTHING ELSE
A PERSONAL GETAWAY: A time to recalibrate and renew
A Personal Getaway is ideal for writers who need to finish their book, artists who need inspiration to connect to their muse or individuals who are looking for a sanctuary from the chaos of life. Talk to us about taking your very own Time In to relax, reflect and renew.
In this affordable DIY 7-night retreat take a break from the intensity of your life and use this time to be still and focus on your creativity, health and wellness. It's time to pay attention to your spiritual, mental and physical wellbeing. (You may also book 5-nights or 14-nights).
THE SHIFT RETREAT: Stillness to hear your deepest longing
What if you had all the time in the world to focus on yourself, explore your purpose or take a time in for reflection and space to make significant life decisions with the support of two experienced facilitators?
Our one-week no frills, no agenda, no group SHIFT RETREAT is designed to give you the space and support to retreat from your everyday stresses and build in the time and openness to work one/one with two catalysts for transformation on shifting your mindset and your life. Come by yourself or bring a friend to support you.
THE BURNING QUESTION RETREAT: Clarity, Purpose, Plan
Being here means you're free to focus on yourself without the pressures of your daily life. It's the only way to do this deep inquiry so that it sustains you when you return. You are our only retreat client during this week!
Bring your burning question; a question that you need to resolve or a decision you need to make, help with a life transition, or simply clarity on purpose or where you want your life journey to take you.
We work with you before, during and after the retreat to help you gain clarity, find purpose and meaning and plan your next steps.
We'll spend one week together focused on YOU and what you want for your life.
Not sure which one is right for you? Let's talk and I'll answer any questions you have.
If you'd like to bring a friend, there is an additional guest fee for lodging and transportation.